Certifications & Accreditations
The UVM and tree care profession is continuing to grow rapidly, and earning a credential or accreditation is just one way to gain expertise and advance your career. There are several programs recommended by the UAA for credentialing or accreditation.

International Society of Arboriculture Certifications
Pursuing an ISA Credential is a worthy goal that will help you advance your career in the arboriculture industry. The first step toward becoming ISA Credentialed is to decide which credential is right for you. To mirror our diverse population of arborists, ISA offers certification and qualifications that are each founded on different eligibilities and require the successful completion of separate, independent exams. Each credential has its own handbook and study materials.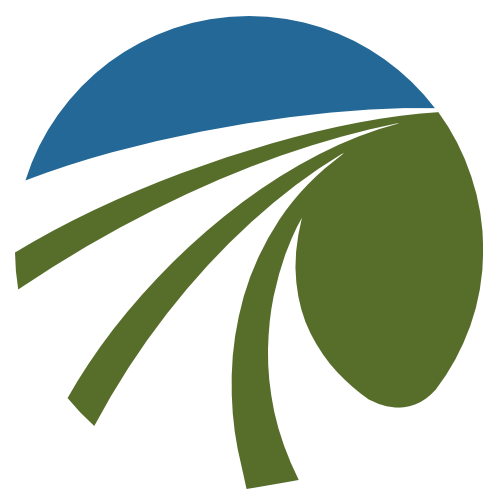 Rights-of-Way Stewardship Accreditation
ROWSC accreditation provides integrated vegetation management (IVM) practitioners in the utility sector with direct and indirect benefits associated with the adoption of an IVM-based strategy. Through this approach, utility companies demonstrate their commitment to environmental stewardship, environmental, social, and governance (ESG) principles, and the communities they serve.
UVM Professional Development Program
The Utility Arborist Association and Utility Vegetation Management Association have developed the Utility Vegetation Management (UVM) Professional Development Program (PDP) certification, which includes a college-level training program for middle managers and leaders in utility vegetation management and an industry-recognized professional credential.
Office Hours
Monday - Friday 8:00AM/CST- 5:00PM/CST
Address
2009 W. Broadway Ave, Suite 400
PMB 315
Forest Lake, MN 55025
Additional Info
Phone: 800-680-4106
Email: office@gotouaa.org