Our Partners
UAA is proud to work with the following groups. We encourage you to visit their websites to learn more!

UAA encourages the public to always "Call before you dig"!
Each state has its own 811 call center to help you get digging. Choose your state to find information about your area. An 811 representative will take information about your project and notify appropriate utility companies to mark buried lines so you can dig safely around them!

UAA encourages our members to attend the annual Partners in Community Forestry meeting that the Arbor Day Foundation hosts annually. Arbor Day Foundation also has the TreeLine USA program.
Together, we're making our world cleaner and greener. In your yard and around the world, we're planting trees where they're needed most.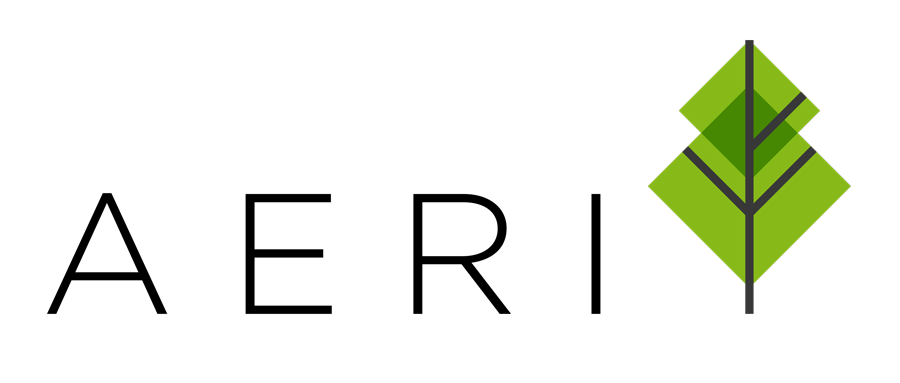 AERI is an innovative California company that offers a modern approach to vegetation management. Our founders saw an opportunity to offer a pioneering, streamlined solution and have been moving the industry forward ever since. Through a combination of innovation, transparency and top safety protocols, we are able to deliver efficient, time saving, cost-friendly services to benefit our clients and enhance public safety.

ISA is a worldwide network of professional arborists actively engaged in the growth and development of themselves, their companies and employees, and the industry. Membership in ISA provides you with opportunities for personal and professional growth and connects you to other professionals with similar needs, career goals, and interest in improving the arboricultural profession.

The Right-of-Way Stewardship Council (ROWSC) is an accreditation program that establishes standards for responsible right-of-way vegetation management along corridors. The program promotes the application of Integrated Vegetation Management (IVM) and best management practices to utility vegetation managers in order to maintain power system reliability and address ecological concerns.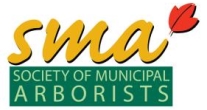 UAA encourage's utility arborists and municipal arborists in their efforts to work together on a daily basis in the urban forest.
The Society of Municipal Arborists builds the confidence, competence and camaraderie of professionals who manage trees and forests to create and sustain more livable communities.

UAA is a proud member of the SUFC.
The SUFC is an assembly of national organizations working to advance a unified urban forest agenda for our nation's communities.
The SUFC is composed of city planners, educators, landscape architects, non-profit leaders, scientists, arborists, foresters, nurserymen and women, and many other professionals who care for, monitor and advocate for trees and our urban forests as a whole.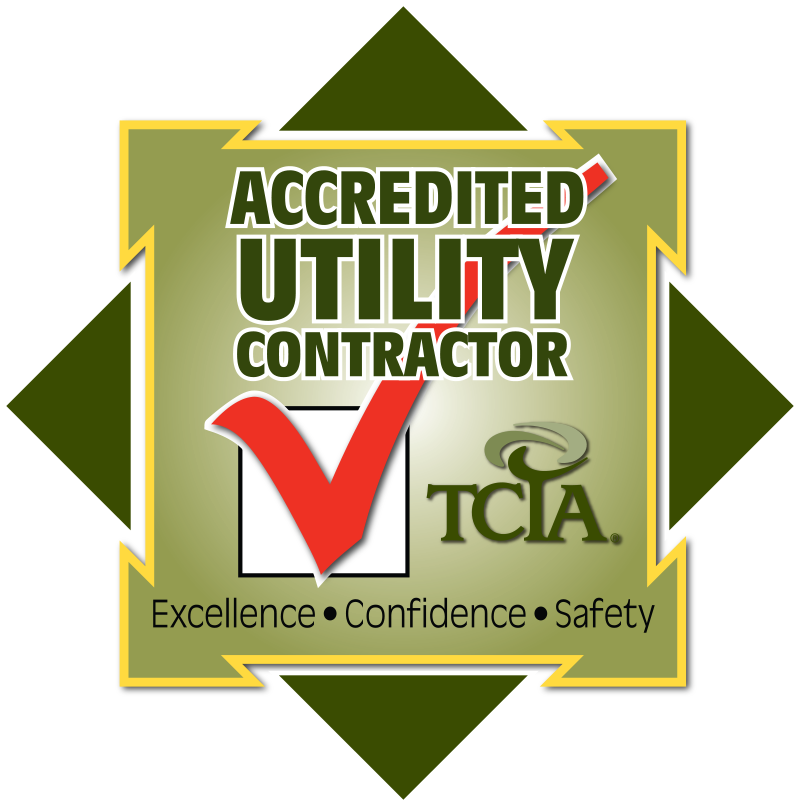 The TCIA Utility Contractor Accreditation program is a business practices and compliance-audit process for commercial right-of-way (ROW) vegetation management/utility line clearance contractors.
Designed to help tree care companies improve themselves and become models of professionalism, the program also gives those companies that are already doing everything right a third-party credential to prove it.

Providing utility professionals with critical information related to the planning, design, construction, operations, maintenance and safety of transmission and distribution facilities, including automation and information technology.
T&D World's Vegetation Management Resource Center is your resource for management from programs and safety, to tools and technology. Regulatory compliance, public health standards and environmental topics are also covered.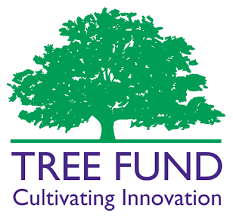 The Tree Research and Education Endowment Fund (TREE Fund) provides research grants, scholarships and educational programs to advance knowledge in the field of arboriculture and urban forestry.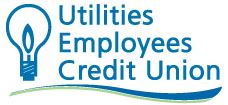 A full-service, virtual credit union, UECU's goal is to help workers improve their financial well-being, accumulate wealth, and conveniently manage their finances with 24/7 account access and free financial tools – from wherever they reside today or travel in the future.

The Utility Vegetation Management Association (UVMA) is an organization serving and representing utility business needs, utility arborists, utility vegetation specialists and the public in the utility industry in Western Canada. The UAA and UVMA have a memorandum of understanding together. Together we are working to promote the Professional Utility Vegetation Management program which is designed to help professionals working in this industry enhance their management, leadership and planning skills.
Office Hours
Monday - Friday 8:00AM/CST- 5:00PM/CST
Address
2009 W. Broadway Ave, Suite 400
PMB 315
Forest Lake, MN 55025
Additional Info
Phone: 800-680-4106
Email: office@gotouaa.org