The UAA Newsline is published 6 times yearly and is the official newsletter of the Utility Arborist Association. The Newsline is distributed to over 5,000 members annually and is a members only perk. As a UAA Member not only do you have access to the current editions, you can view all archived editions for the last three years inside your member portal.
A content calendar and theme have been developed by our Editorial Committee for each issue of the Newsline and is included in the downloadable Media Guide below. This serves as a working agenda for the editorial production as well as it gives advertisers and content providers a sense of which issue is ideal for their needs.
UAA appreciates all the contributors that help produce a high quality and informative magazine. If you are interested in writing a piece for the Newsline, please contact us here. We also appreciate the many advertisers that have helped the UAA maintain six issues of the Newsline. If you are interested in becoming an advertiser, please download the UAA Media Guide below for overall criteria and please email us here.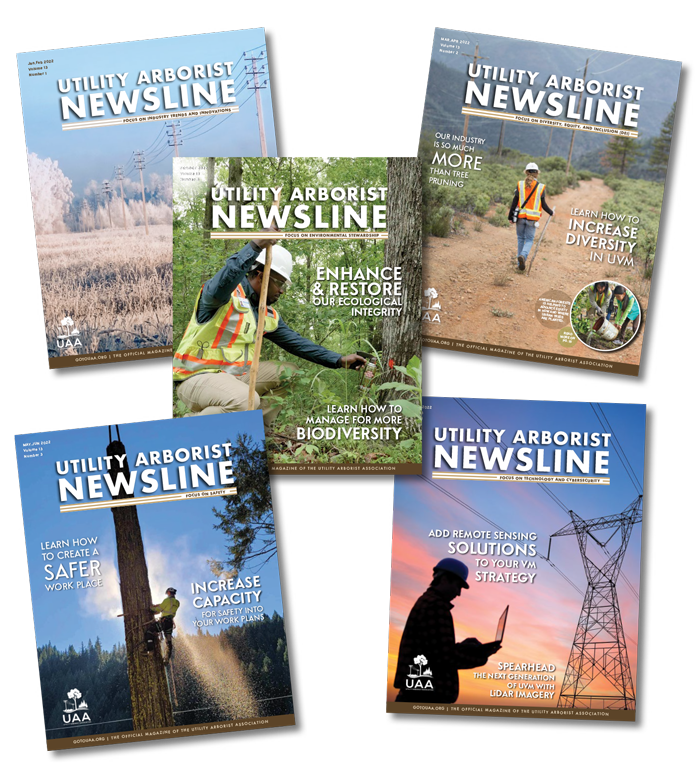 Members Have Full Access to the Newsline Archives
One of the many benefits of UAA membership is a subscription to the Newsline Publication, as well as access to past Newsline publications. To visit the Newsline Archives, click the button below to find it in your member portal.
Office Hours
Monday - Friday 8:00AM/CST- 5:00PM/CST
Address
2009 W. Broadway Ave, Suite 400
PMB 315
Forest Lake, MN 55025
Additional Info
Phone: 800-680-4106
Email: office@gotouaa.org