Featured Safety Videos
The UAA Safety Committee has developed these helpful informational safety professional service announcements which can be shared in presentations.
The purpose of the UAA Safety Summit is to bring together a representative group of utility vegetation management high potential performers with a variety of views and experiences to develop safety champions within our industry that have the ability to positively impact their companies' safety culture at the crew level and beyond. This summit has been developed to promote the constructive exchange of ideas and information. The goal of the summit is to help organizations develop a safety culture that is measurable by reducing incidents.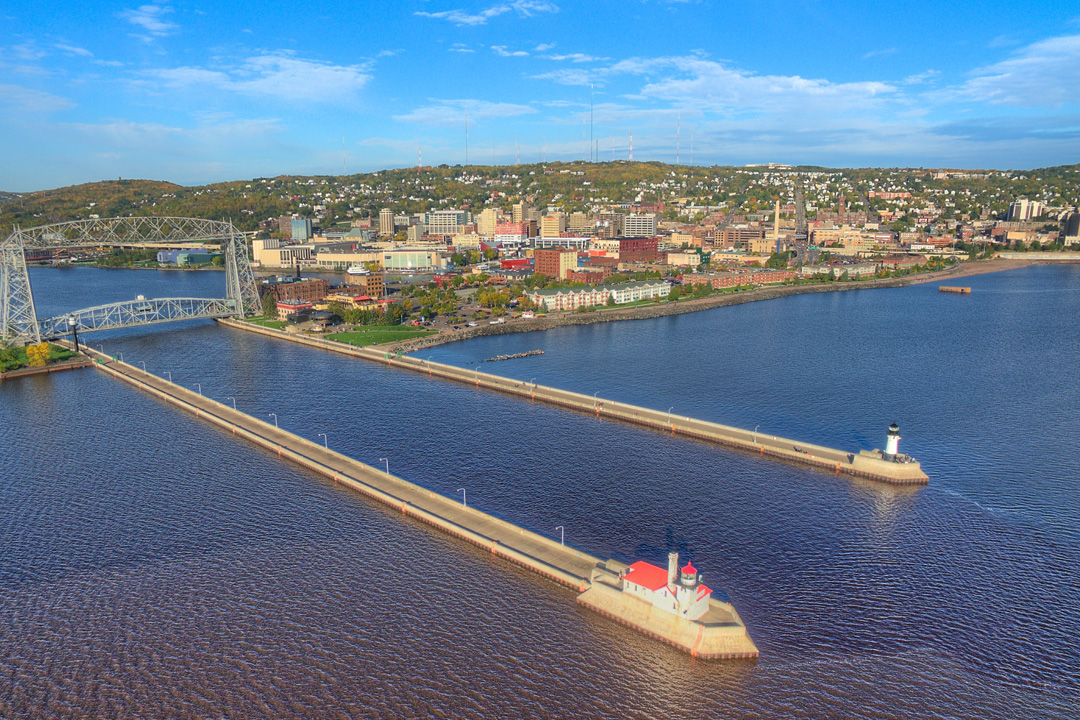 With Platinum Sponsor; East Central Electric 
Holiday Inn & Suites Duluth Downtown
200 West First Street | Duluth, MN 55802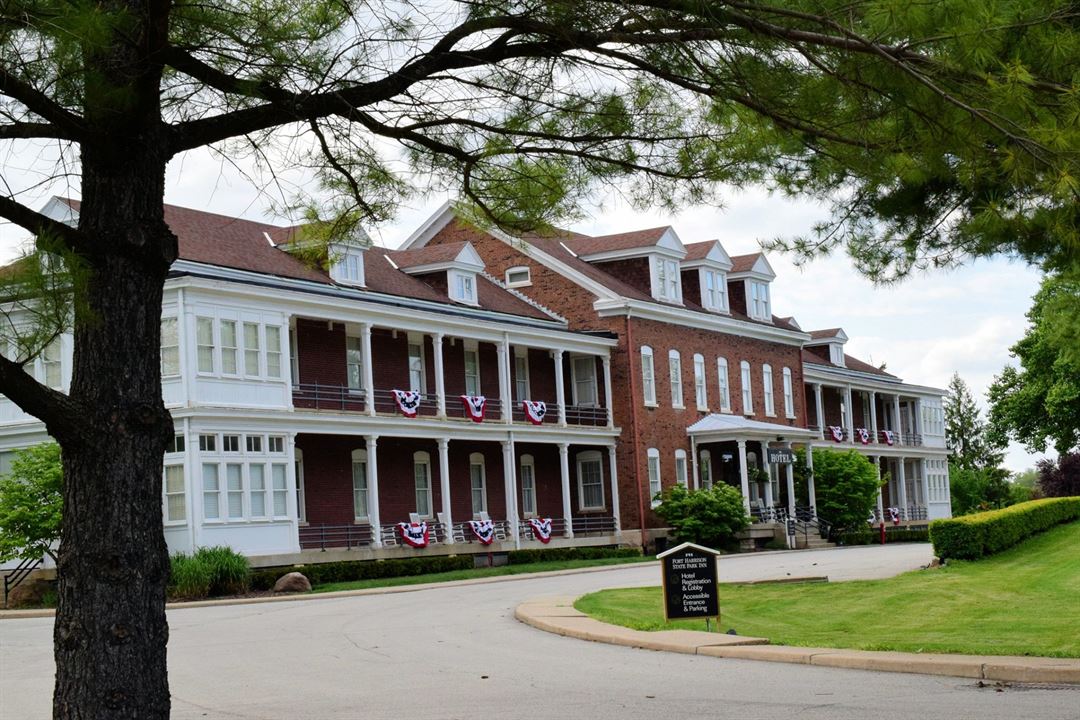 View Past UAA Safety Summit Presentations
Select from past Safety Summit Presentations below to view the PowerPoint file.
Office Hours
Monday - Friday 8:00AM/CST- 5:00PM/CST
Address
2009 W. Broadway Ave, Suite 400
PMB 315
Forest Lake, MN 55025
Additional Info
Phone: 800-680-4106
Email: office@gotouaa.org