Join/Renew
The Utility Arborist Association is an organization of over 5,000 individuals with interest in a commitment to the maintenance of trees and other vegetation for the purpose of ensuring the safe and reliable distribution of energy, including electric, oil and gas, to business and residences.
The UAA offers 4 different types of membership. Which membership is right for you?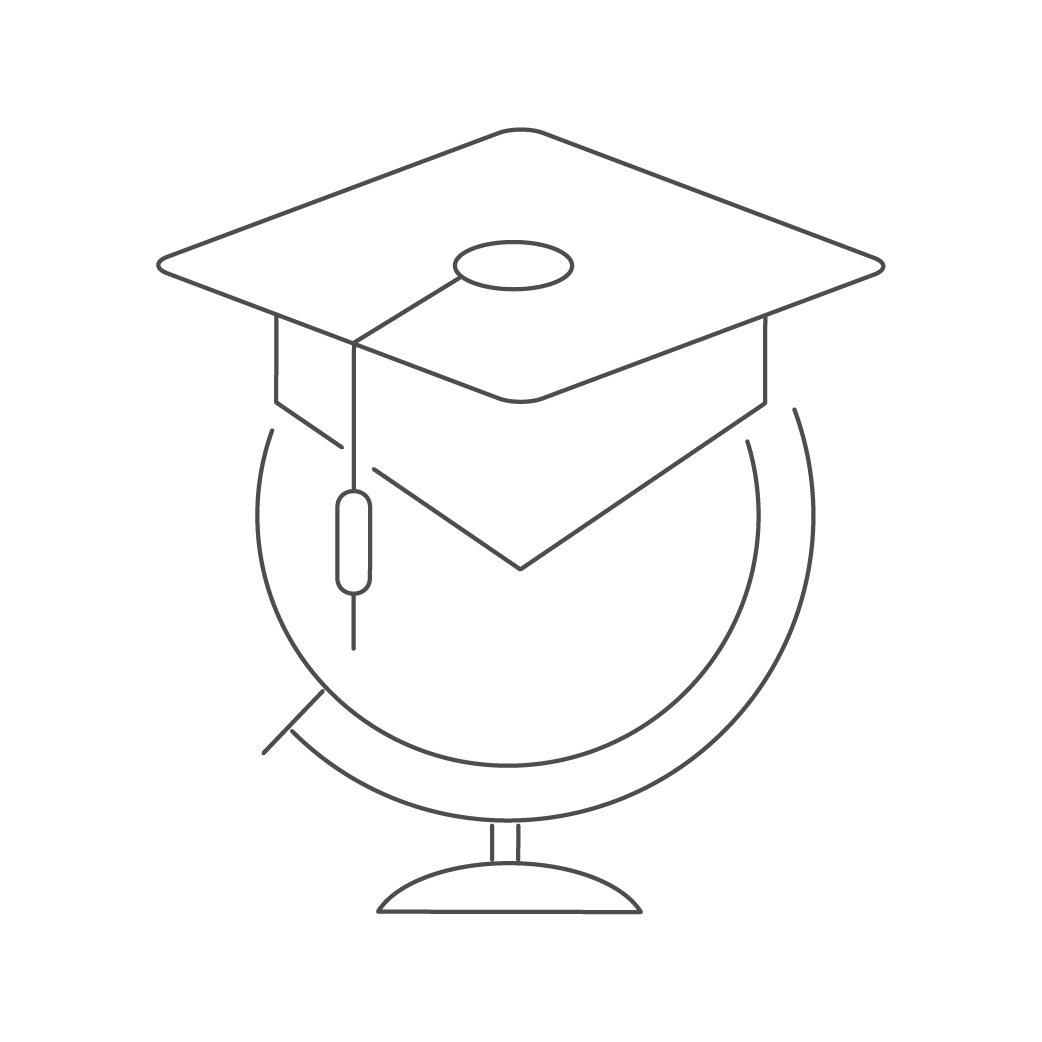 UAA Student Membership
Students are encouraged to become a UAA member for free. Your student membership offers many great benefits such as:
Access to a PDF version of the UAA Newsline magazine

UAA Webinars and Quizzes that hold CEU opportunities

Membership directory access to assist in networking

Educational and Research resources

Discounts on summits, meetings, partner conferences and more!
To qualify, you must show proof that you currently are enrolled as a high school, undergraduate, or graduate student. Proof of enrollment in at least six (6) academic hours of coursework related to arboriculture, forestry/urban forestry and/or utility vegetation management at an accredited college or university within the next six (6) months. Once this is submitted, staff will review and approve your enrollment.
Students joining online will be required to provide their current/active enrollment information as part of the application process. Once received, staff will review and approve your student membership.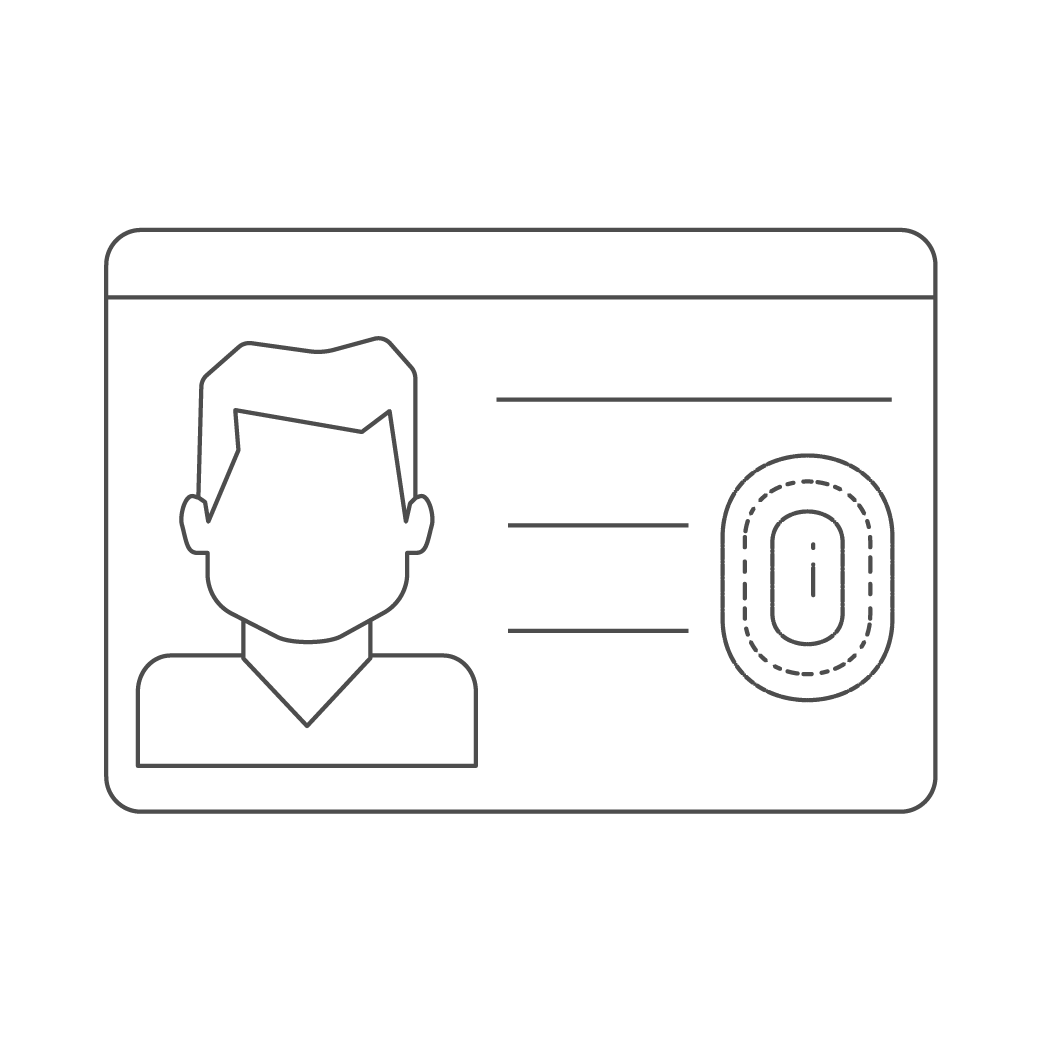 UAA Individual Membership
UAA strives to bring our members opportunities to be engaged in their own growth personally as well as professionally by offering webinars, Regional Meetings, Safety Summits and more to get you connected to others in our industry who are like minded and can assist you in advancing; no matter what that path looks like for you!
At only $40.00 per year, an investment into the UAA as a member is step in the right direction, giving you access to:
UAA Newsline

UAA Webinars and Quizzes that hold CEU opportunities

Membership directory access

Educational and Research resources

Discounts on summits, meetings, partner conferences and more!
Click here for a downloadable PDF of benefits. 
Corporate group membership opportunities are available as well!
If you are interested in this, please view this document and feel free to office@gotouaa.org with any questions!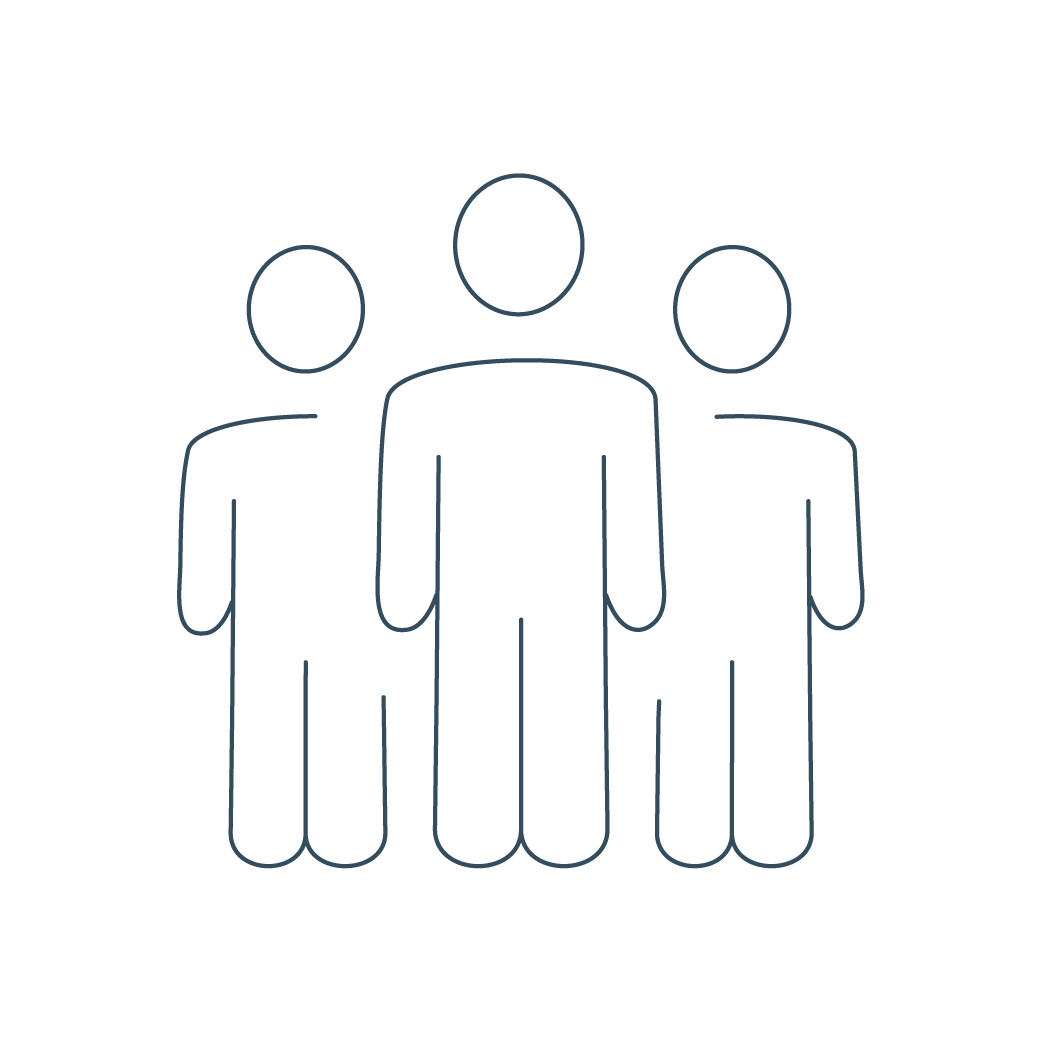 UAA Group Membership
Your commitment to enroll your employees is of benefit to the UAA in multiple ways. The financial implication is significant & helps us to continue to provide high quality member services. Adding your employees to our membership also helps us as we reach towards the vision of being an essential part of the professional life of individuals involved in the practice of arboriculture and vegetation management within the energy industries.
In recognition of this commitment through the enrollment of your employees, the UAA is offering companies that meet the criteria a membership discount. Along with this will recognition as a group membership company on our website, Newsline and annual meeting.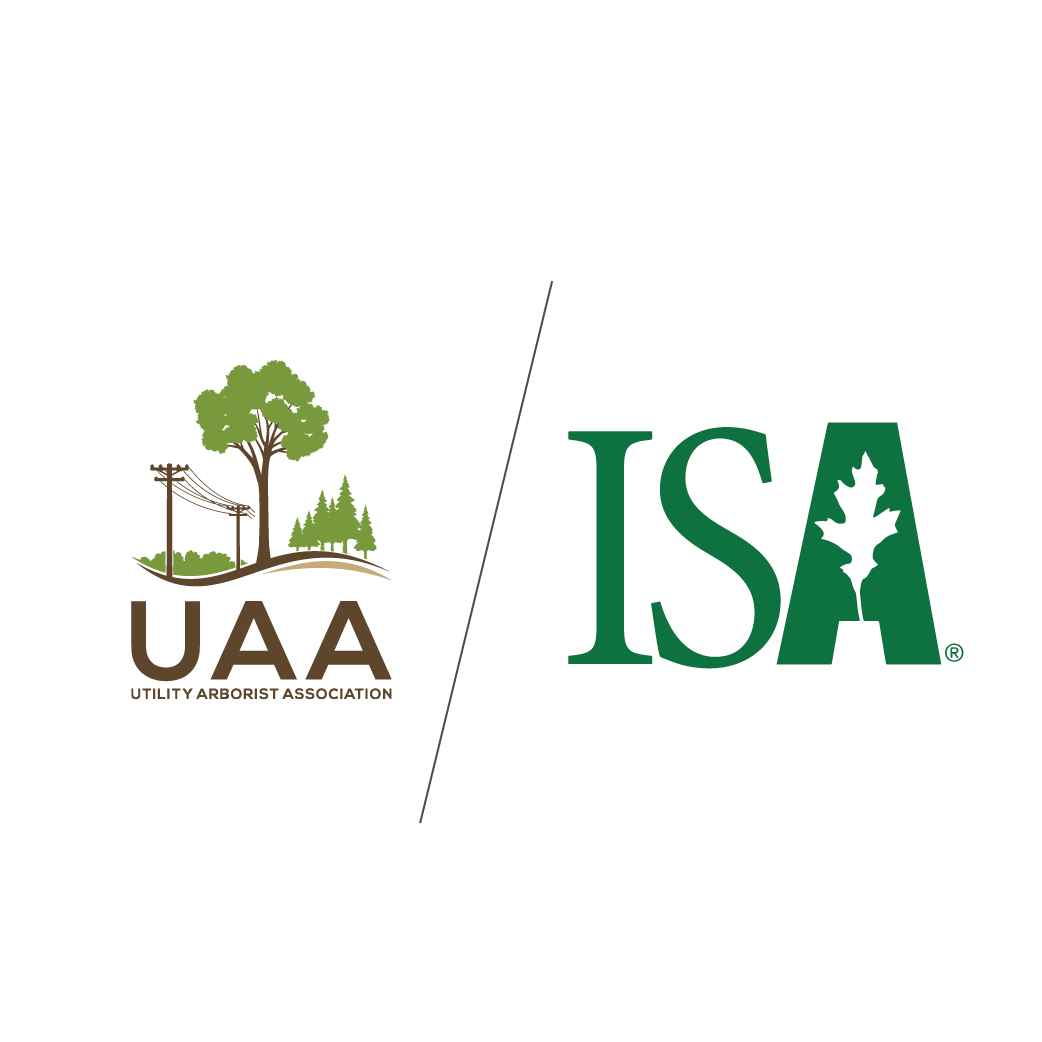 UAA / ISA Joint Membership
The Utility Arborist Association in partnership with the International Society of Arboriculture, is proud to offer our members the opportunity of joint membership within the two organizations. This allows members the benefits of both organizations at the cost of $175.00 per year.
Along with the UAA Membership Benefits listed above, as an ISA Professional Member, you will receive:
ISA publications at your fingertips

Discounts on online CEU quizzes and merchandise purchased through the ISA web store

Reduced registration fees for ISA meetings, workshops, and conferences; and much more!

Don't forget about the numerous opportunities that ISA offers to network with like-minded professionals and develop your career.
This does not include ISA Chapter memberships. For more information on this, or other ISA questions, please visit the ISA Membership site.
Office Hours
Monday - Friday 8:00AM/CST- 5:00PM/CST
Address
2009 W. Broadway Ave, Suite 400
PMB 315
Forest Lake, MN 55025
Additional Info
Phone: 800-680-4106
Email: office@gotouaa.org