Our Organization
The UAA is an organization of over 5,000 individuals with interest in and a commitment to the maintenance of trees and other vegetation for the purpose of ensuring the safe and reliable distribution of energy, including electric, oil and gas, to business and residences.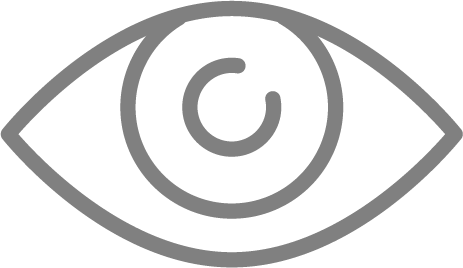 VISION
We are the leading organization for those who provide professional vegetation management services.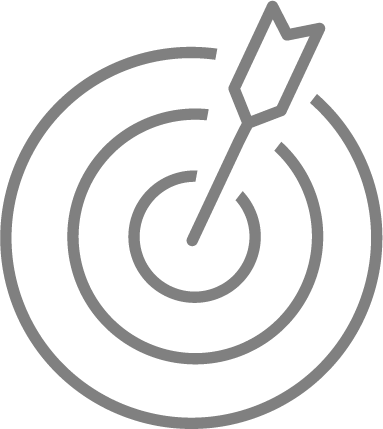 MISSION
We will drive excellence, innovation, and improvement in utility vegetation management through professional development, outreach, research, and the use of best practices.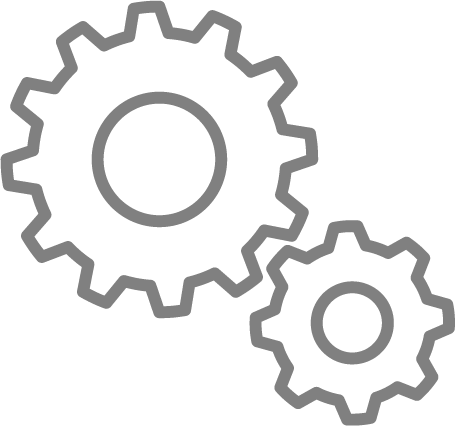 CORE VALUES
A culture of safety, environmental sustainability, education, and operational excellence forms the foundation of our organization.
UAA MEMBERSHIP
The Utility Arborist Association is the premier organization for individuals and companies who desire to provide professional utility arboricultural services. Members of the UAA and their employers have a commitment to the public to enhance the practice of arboriculture.
Office Hours
Monday - Friday 8:00AM/CST- 5:00PM/CST
Address
2009 W. Broadway Ave, Suite 400
PMB 315
Forest Lake, MN 55025
Additional Info
Phone: 800-680-4106
Email: office@gotouaa.org