The Utility Vegetation Management Podcast
The Utility Vegetation Podcast's aim is to bring you topical episodes throughout the year with utilities, regulators, law makers, technologists and tree contractors. The podcast presenters are Steve Cieslewicz and Nick Ferguson. Steve Cieslewicz has more than 30 years of industry experience, and has established himself as a leading expert in utility vegetation management (UVM). Ferguson works at the intersection of electric T&D and geospatial technology with international experience consulting with electric utilities and the O&G Midstream across North America, Europe, Australasia, the Middle East and India.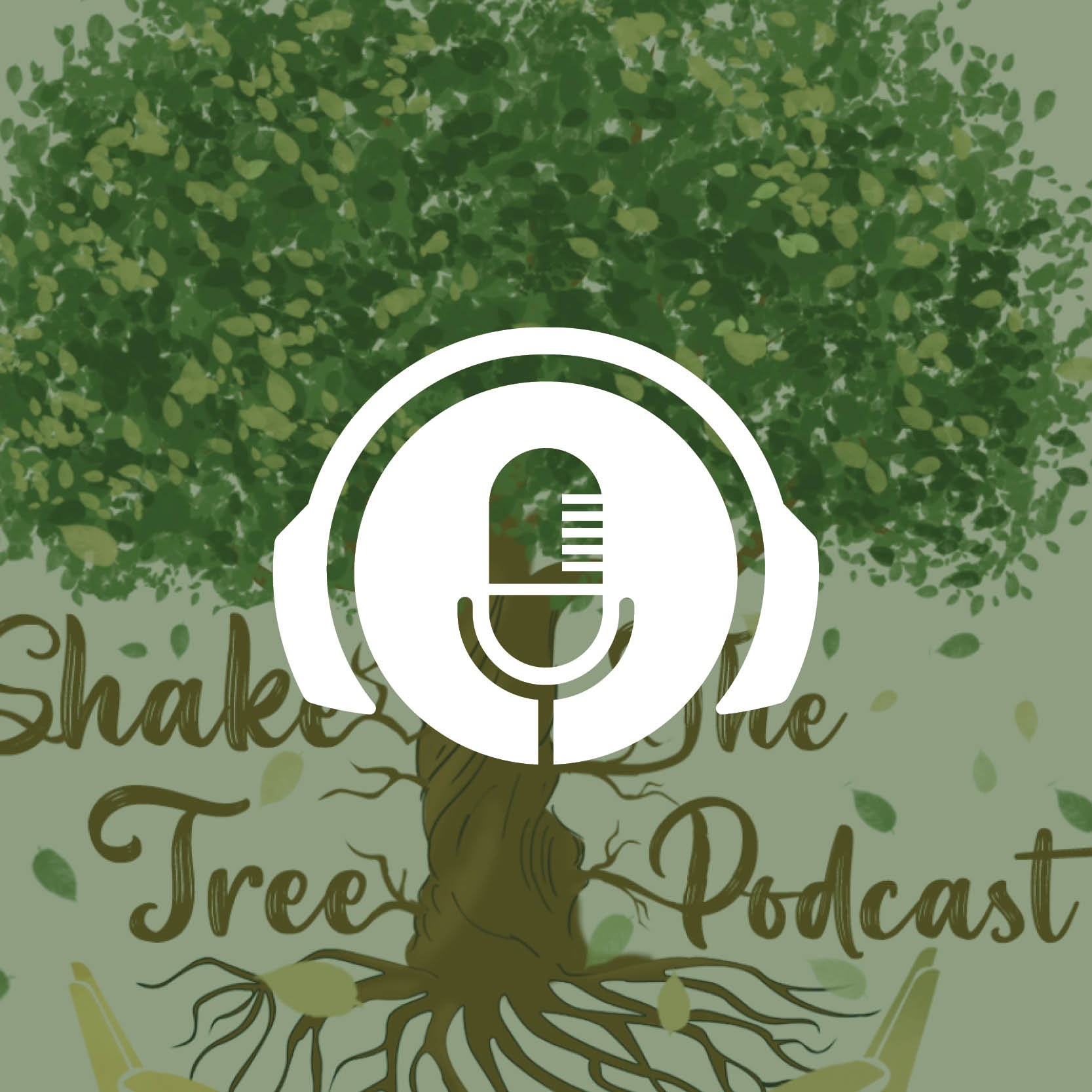 Shake the Tree Podcast
Shake the Tree Podcast offers candid takes on the latest successes and challenges in urban forestry. Hosted by two leading experts in the field, Dr. Christine Carmichael, and Sarah Lillie Sewell, this show is home to a robust conversation on whose voices matter when stewarding trees, and what kinds of structural changes need to happen to ensure a more environmentally just future.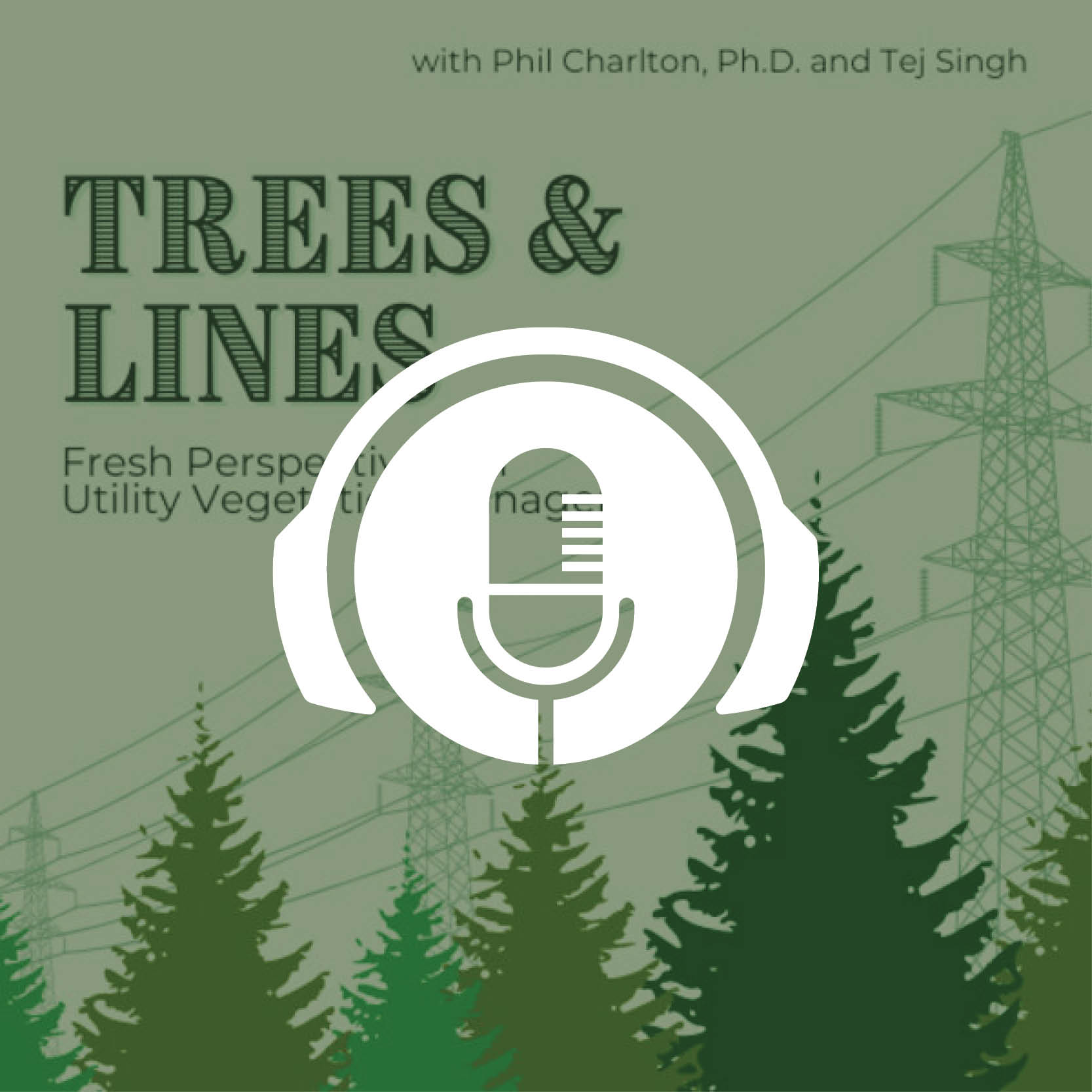 Trees & Lines Podcast
With innovation at the forefront, the Trees & Lines podcast explores what leaders are doing today and what they see for the future of UVM (utility vegetation management).  Join the in-depth discussions regarding the issues we face as an industry and what leaders recommend for a better tomorrow.  Hosted by UVM veteran and Iapetus Infrastructure Services Principal Advisor, Dr. Phil Charlton, and COO, Tej Singh.
Office Hours
Monday - Friday 8:00AM/CST- 5:00PM/CST
Address
2009 W. Broadway Ave, Suite 400
PMB 315
Forest Lake, MN 55025
Additional Info
Phone: 800-680-4106
Email: office@gotouaa.org